mp technology is implementing a new digital insurance platform for Smile with subscription and payment functionality together with a Smile customer app for claims and contract management. Switzerland's largest direct insurance company is thus consistently continuing to implement its stronger differentiation from classic insurance companies.
Focus on flexibility and digitalisation
Smile is the first Swiss insurance company to abolish the cancellation period without additional costs and now relies on a simple app with a monthly subscription.
Expensive premiums and long contract terms are widespread in the Swiss insurance market. The Swiss InsurTech company Smile has therefore decided to develop a simpler solution for the customer. In addition to fair premiums and a purely digital solution, Smile is now also abolishing the cancellation period. What has long been standard for Netflix, Spotify & Co. should now also apply to insurance: A top service with absolute flexibility. In addition to a monthly payment option, this also includes a monthly cancellation right.
Our goal is to bind customers to Smile through excellent service, not with complicated contract clauses.
Pierangelo Campopiano
CEO of Smile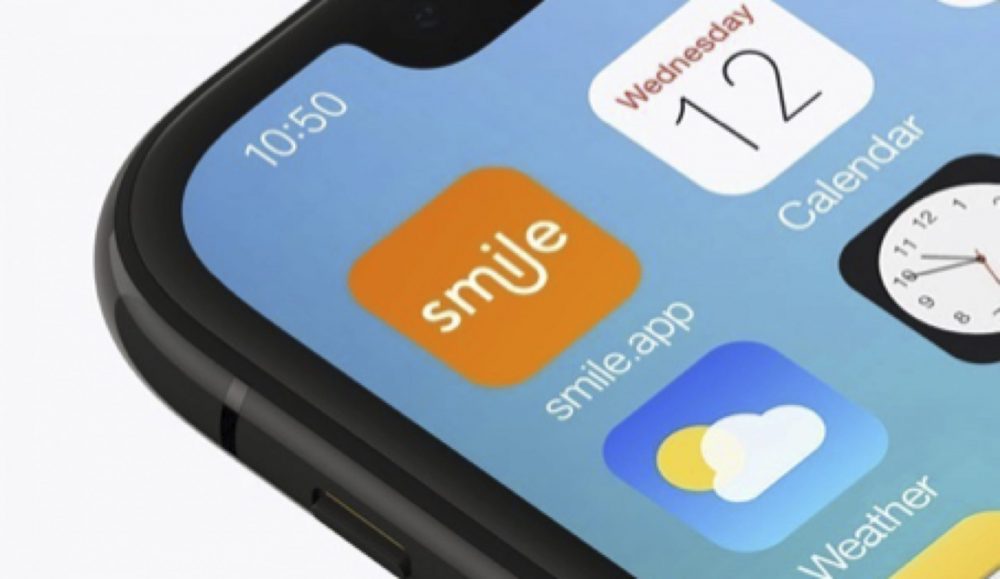 Smile's own app for customers
Smile is also launching its own app. Customers can use it to conveniently manage their contract documents and claims online. Customer support is also fully integrated into the app. In the medium term, additional services should further increase the number of customer interactions. «» explains Pierangelo Campopiano, CEO of Smile.
Online insurance platform for car, home, liability, travel and legal protection
The Smile online insurance platform allows the interactive creation and online conclusion of offers for car, home contents/liability, travel, legal protection and death insurance by the customer. The solution offers an attractive and convenient single page application user interface with instant validation of all inputs using REST technology. The platform includes a connection to payment providers for instant online payment by customers. In addition to the user interface for customers, the platform offers a powerful backend and administration interface, a range of innovative marketing and data analytics tools as well as a web service interface for efficient and fast quoting by comparison services such as Comparis. The platform is run on a secure hosting platform to ensure optimal protection of customer data.
Smile technology partner
As a technology partner of Smile and Helvetia, mp technology has been implementing the entire online Internet sales channel since 2007. As part of the collaboration, mp technology provides all IT services, from business analysis and specification to system architecture, implementation, maintenance and support.
7. August 2013