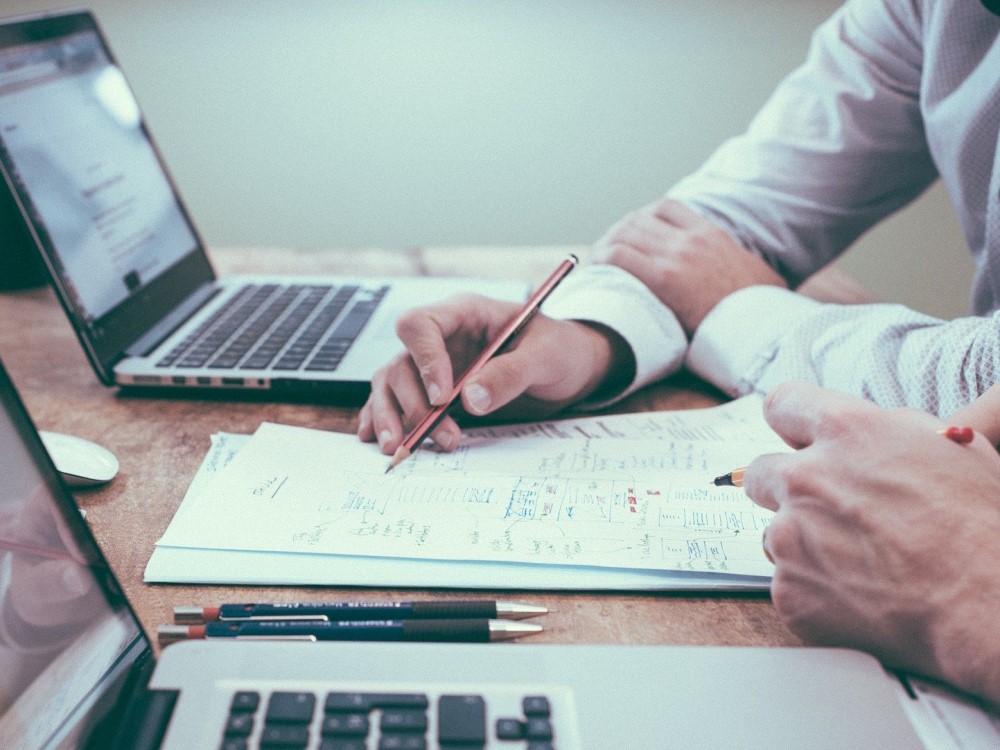 Our services include all consulting and support services in the software sector. These range from concrete cooperation in system and software architecture, to strategic technology support, to analyses for the creation of specifications.
Digitisation of workflows
We analyse your existing processes and support you in digitising them. Automated and digital workflows within the company or in exchange with customers save time and costs. By handling complex processes via simple digital workflows, processes can be standardised, sources of error minimised and high process quality generated. In this way, we help you achieve greater efficiency and transparency.
Assessment & Review
We take over the assessment and review of existing software systems from the point of view of architecture and security and provide you with an independent second opinion. An independent assessment can accelerate decision-making processes or point out alternatives.
Supplier Management
We support you in software supplier management through active and competent cooperation in awarding contracts to external service providers with subsequent support and quality control during the project.