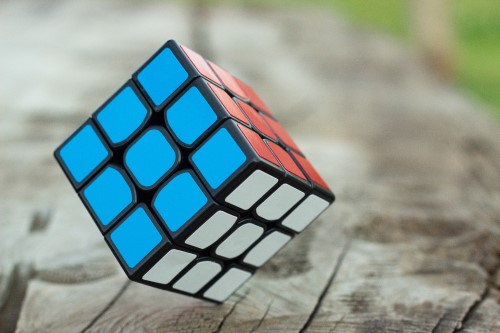 We choose technologies that fit best to your specific solution. Wherever reasonably possible, we rely on proven open source technologies.
Java
Java is our preferred implementation language. The Java Platform has established itself in the business environment and offers a proven and stable vendor-independent platform with great support from open source libraries.
Internet Technologies / Javascript / Angular
We use current web frameworks to create dynamic and visually appealing user interfaces with responsive design based on HTML5, CSS3, AJAX and Javascript easily and efficiently, and have a wealth of experience with all current browsers on desktops and mobile platforms. In addition to traditional server-based web development, we specialise in javascript-based single page applications using Angular.
Frameworks & Web Services
We use Spring, Spring MVC and Spring Webflow, Java EE or Vaadin as basic frameworks for our projects. For communication between applications, we rely on the proven and open standards XML, REST, SOAP and JSON.
Mobile solutions
We implement mobile solutions as native apps or as mobile web applications, depending on the project. We develop native apps based on Objective-C and Swift (iOS: iPhone, iPad) or Java/Kotlin (Android) or cross-platform with Xamarin. Alternatively, we develop mobile web apps with HTML5 and the Javascript framework AngularJS (or ionic), optionally also with an app wrapper based on PhoneGap (Apache Cordova).
B2B Microsoft Office Integration and Reporting
Our frameworks enable direct data exchange from our software solutions to all Microsoft Office document formats as well as PDF to guarantee an optimal workflow in your company. We use, among others, the Apache-POI connection for Excel import and export as well as the BIRT library for powerful PDF reports.
Hosting and databases
We have a wealth of experience with Linux, Windows and Solaris and the database servers Oracle DB, PostgreSQL, MySQL and Microsoft SQL Server. For hosting, we work closely with our clients' IT departments or a local business hosting provider, or use a cloud offering, such as Amazon AWS, Google Cloud or Microsoft Azure.