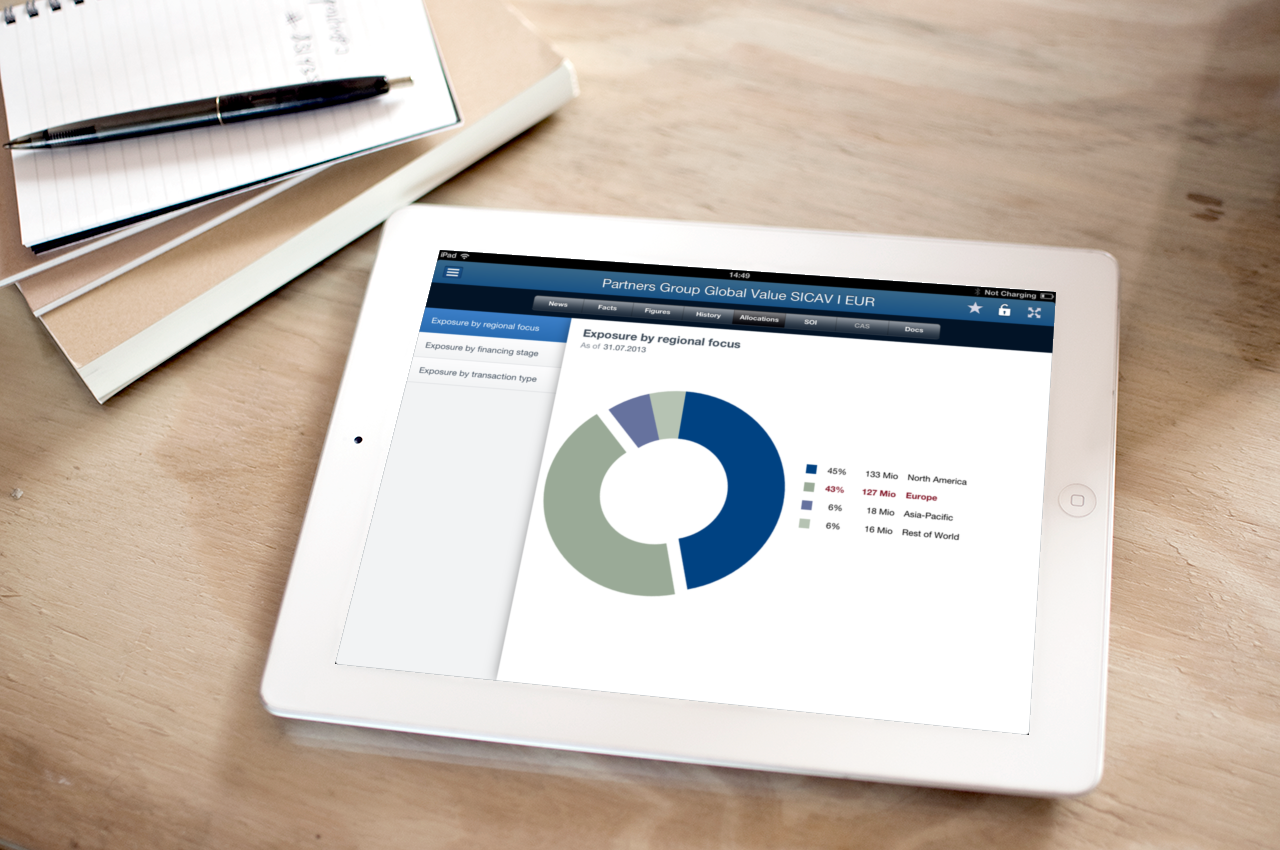 We develop mobile, complex and innovative business applications for you, taking care of all aspects of the design and implementation of your customised solutions.
Mobile Apps & Web-Solutions
New opportunities are emerging almost daily, both for existing fields and for building new ones, through new technologies and the evolution of mobile operating systems.
Thanks to our many years of expertise with customised mobile business applications and solutions, we can optimally support you in extending existing enterprise architectures as well as implementing new services.
Technologies
We develop apps for iOS (iPhone/iPad) and Android as native apps or with Xamarin, as well as mobile HTML5/CSS3 web applications and the corresponding flawless connection to existing backend systems..