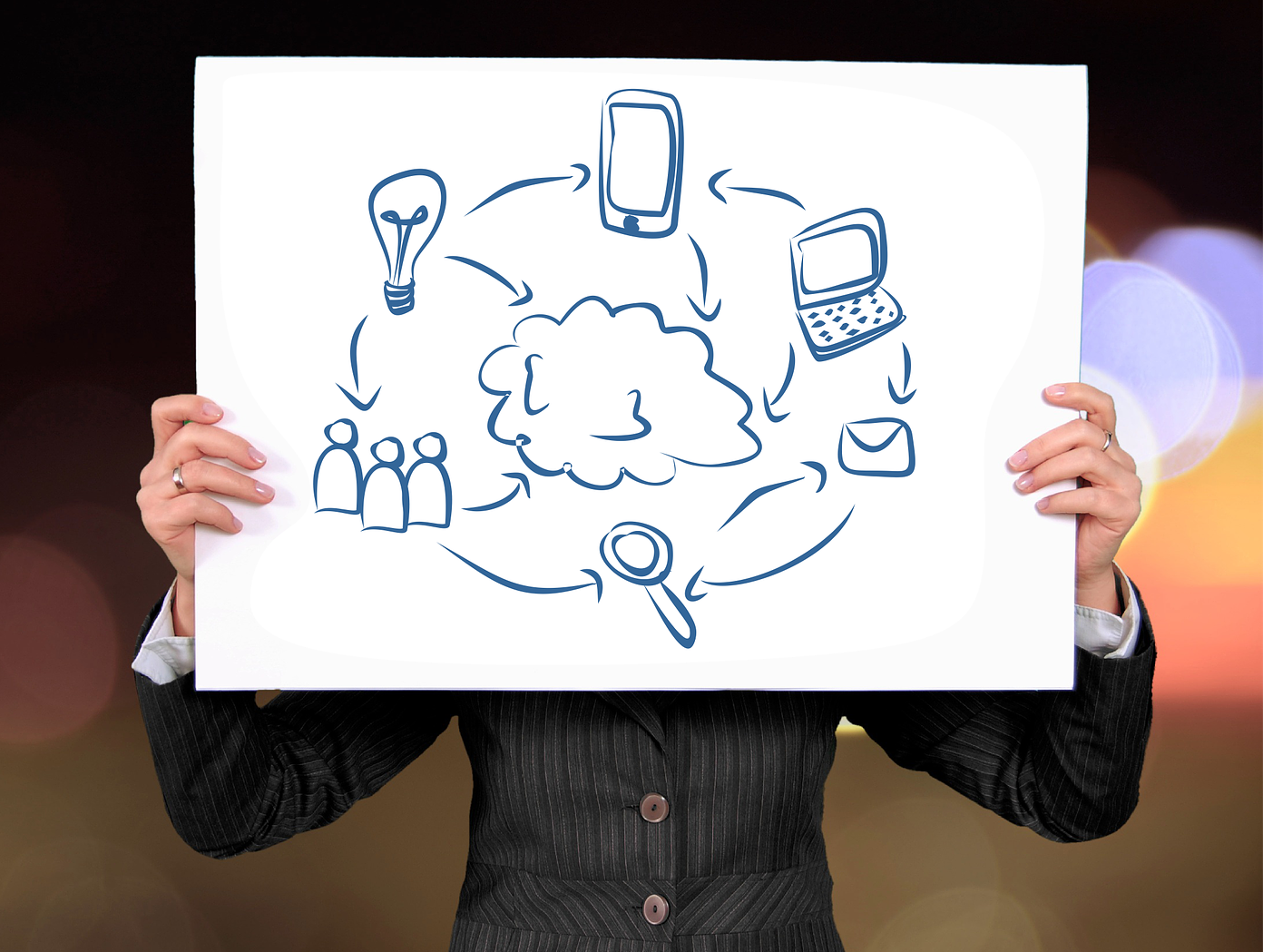 Transparency, dialogue and mutual trust form the basis of our client relationships. We have a long-standing relationship with many clients – a confirmation of our high commitment, performance and expertise.
We deliver what we promise and only promise what we can deliver.
We are at your side from A to Z
From the definition of functionality and usability in joint workshops to the implementation and go live of a business software, we accompany and support you intensively in all project phases. We take care of the technology and software and guarantee the security, availability, performance and scalability of your software solution.
Our team
Our employees are our capital. A highly motivated and well-coordinated team of technology specialists is at your disposal with great personal commitment. We enjoy our work and implement your requirements accurately and reliably.
Long-standing project experience
With our wide-ranging know-how and many years of experience, we recognise crucial aspects and risks of a project and bring it forward safely and cost-efficiently.
High technological competence
In addition to a university education, our employees have excellent knowledge of the software environment as well as extensive practical experience in the use of technology. Through our active participation in IT conferences and lively exchange in expert committees, we always have our finger on the pulse of what is happening. This enables us to use the latest technology trends in combination with proven basic technologies wherever a market advantage can be achieved for you as a client.
Founded industry knowledge
Our many years of working with companies in the insurance, finance, retail, commerce and media sectors allow us to draw on a wealth of experience and in-depth industry knowledge. Accordingly, we can work with you to develop your software requirements in a targeted and efficient manner.
Agile development process
Our process is based on the SCRUM process wherever possible. With our regular feedback cycles, we ensure that your specific requirements are implemented correctly as well as adapted to the latest business requirements if necessary. This approach allows us to react promptly to market changes without compromising the quality and planned effort of the final product.
High quality
Through intensive exchange with you, our iterative development process and comprehensive testing, we can guarantee you a high level of quality.