The Migros-Genossenschafts-Bund (MGB) has recognised the potential in the digital transformation and optimisation of its control and planning tools for its retail stores and has joined forces with mp technology to tackle it. A new central business web application with user-friendly workflows replaces previous manual processes, Excel sheets and error-prone data reconciliation between the people involved.
Facts & Figures
25
Replaced Excel sheets
33
Interfaces to peripheral systems
130'000
Lines of code
660
Users
Project highlights for the Migros-Genossenschafts-Bund
Replacement of several outdated applications with a single tool covering all required functions


Increased efficiency and simplified communication between MGB, Migros cooperatives and stores


Central access to current store data and ongoing store planning for all stakeholders
Successful and timely go-live with high user acceptance


Long-term and cooperative partnership with mp technology AG
mp technology has worked with us step by step to transfer a large number of manual and complex processes into a user-friendly tool. The joint success is shown by the acceptance of the many users from our different departments.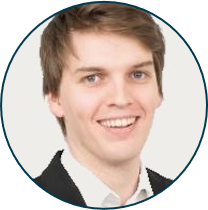 Tobias Diethelm
Project Manager Space Planning at the Migros-Genossenschafts-Bund
New business application for strategy and store management
Migros used different tools for planning store space, assortment and for other store management processes. The maintenance and further development of several tools was time-consuming and data reconciliation was prone to errors. The new business application was to solve these challenges and become a comprehensive planning and management tool with a direct connection to the SAP core systems.
By the end of 2020, a total of six peripheral systems were connected to the new point-of-sale planner «VSTP», thus replacing a large number of manual workflows, checklists and Excel sheets with a modern business web application. Today, the web tool is used to plan and implement daily operations, new and conversion projects as well as strategic store conversions. Central data access and automatic workflows facilitate cooperation with the cooperatives.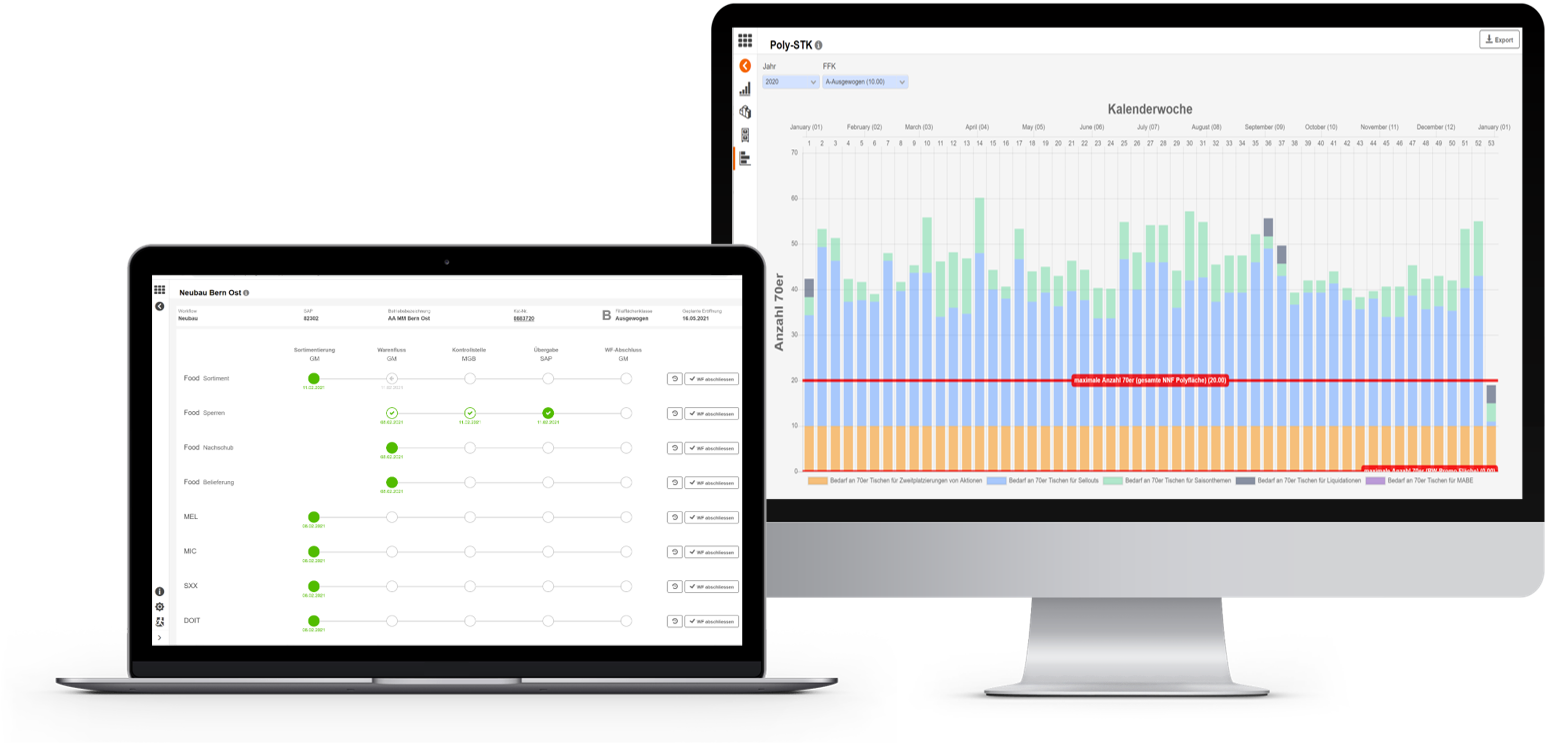 Feature Highlights
Capture assortment changes in stores, which are implemented with workflows via a control point up to the SAP systems
Execute planning projects that are used for new construction or conversion of existing branches with the help of current and strategic specifications
Timely orchestrated, traceable implementation of complex and multi-phase conversion projects
Consolidated view of all branch key figures regarding space, assortment (articles) and profitability (revenue, revenue per sqm)
View of current and historical data with comparison options
Detailed reporting with export options in MS Office formats
Providing aggregated store data for the surrounding systems
Only feasible through agile working methodology
Especially with complex intentions like this, it is essential to understand the entire process and system environment. What are the needs of the different departments and users? How are the different processes and topics connected? What are the dependencies of the different departments and workflows? Depending on the complexity, it may not be possible to plan the final result down to the last detail. Therefore, it makes sense to design the implementation in stages and to involve all stakeholders as well as the end users in the process.
Thanks to constant, transparent and open communication as well as step-by-step implementation of the requirements, the product is successfully and continuously improved. All in the spirit of agile software development.
At Migros, we have recently started working with the agile working methodology. With mp technology AG, we have found a solution-oriented and trustworthy partner who skillfully uses this way of working with us to successfully digitalize our internal processes.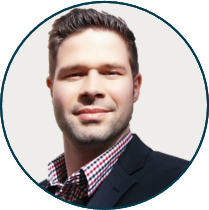 Stefan Peterhans
Head of Coordination NNF Support at the Migros-Genossenschafts-Bund
Analyze, digitalize and automate processes
Already established processes and habits do not always make a process change easy. The requirements of different departments and different people also increase the complexity of finding a solution. It is therefore all the more important to include and understand processes and needs already in the analysis.
After the analysis, a rough concept was developed and the interaction between the applications was defined (data flow, processes). Whilst defining the software concept, business aspects and UX (user experience) / IT aspects had to be weighed against each other. The aim was to find an optimal solution for users that was also technically feasible and scalable.
The automation, digital transformation and replacement of the individual workflows and the connection of the various peripheral systems was carried out stepwise. The new and adapted applications were developed as detailed specifications or prototypes, some of which were then presented directly to the stakeholders. In this way, the development work could always be adapted to the new needs or challenges that arose, and good acceptance could be achieved among the users.
With the further development of the VSTP, we did not just simply digitialize and automate manual processes. Our focus has always been on flexibility, user-friendliness and an optimized view of the data.
Intuitive interface for SAP inputs and uniform view of all relevant data
BBefore the application was connected to Migros' SAP systems, change and adjustment proposals had to be requested through forms and e-mails, approved and then mostly imported manually into the various SAP systems. The new tool offers an integrated view of data through its 33 interfaces to various peripheral systems and gives users clear access to all relevant aspects and attributes of the planning.
Through close collaboration with the Migros team and short feedback loops, we were able to develop a customized GUI (Graphical User Interface) for easy data entry and navigation within the application. The MGB staff can still control and approve critical changes manually using the integrated approval workflows in their personal dashboards.
The new design, the control functions and the connection of the peripheral systems result in a significant increase in efficiency and simplification of the communication between MGB, cooperatives and stores.
A long-standing partnership
Almost 10 years ago, the journey started with the web-based sales outlet planner application «VSTP» as an internal tool for planning store space. Thanks to the positive cooperation and after the common analysis of further internal processes and the existing tool landscape, the Migros-Genossenschafts-Bund decided to extend the VSTP application with mp technology. The efficient collaboration with Migros Group IT, the various specialist stakeholders and us perfectly illustrates how agility and continuous development lead to joint success.
We would like to thank Migros for the trust they have placed in us and all contributors for working with us in a spirit of partnership.
31. May 2021