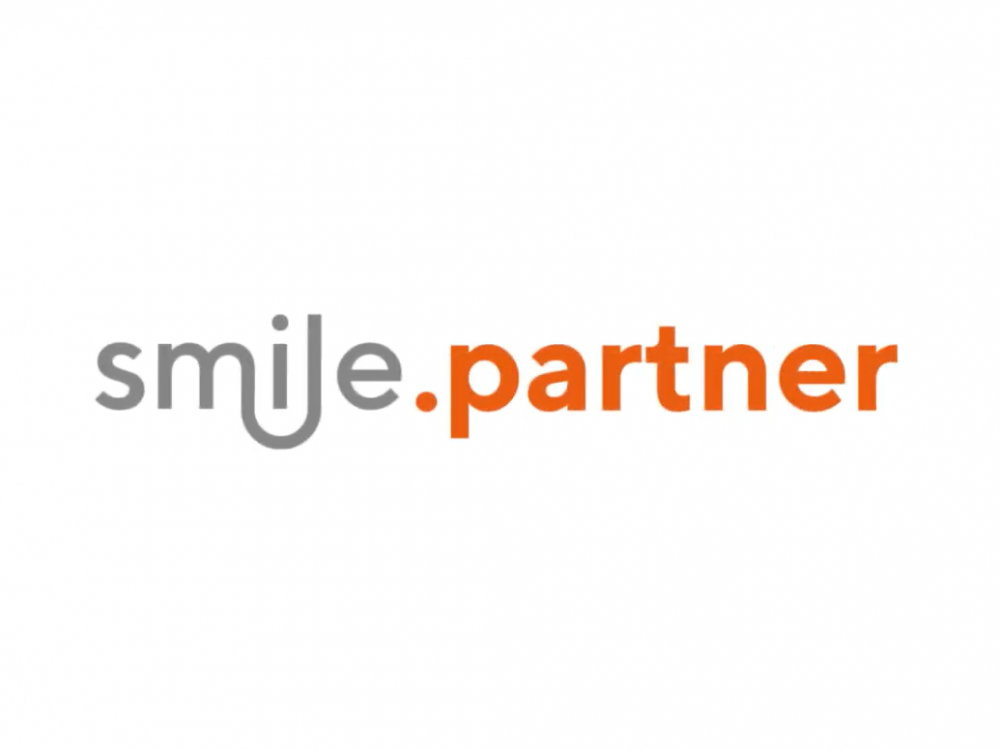 «Everything at a glance with one click» – With the new partner tool, Smile's brokers and partners now have access to all information of their Smile customers. They can use it to report claims, calculate offers, make exports and much more.
Smile offers digital insurance solutions. A high level of customer satisfaction is as important to them as it is to us; therefore, they also place great importance on a user-friendly web interface for their online offerings.
In order to create an easy-to-use interface for Smile to display and edit tabular data, we chose the web application framework Vaadin. Vaadin's Grid component is scalable, extensible and would also be mobile-friendly if required. The main arguments in favour of the framework for the partner tool are the integration into the existing architecture and the security aspect.
In the explanatory video (German) you can find out which functions are available to Smile partners via our web application: