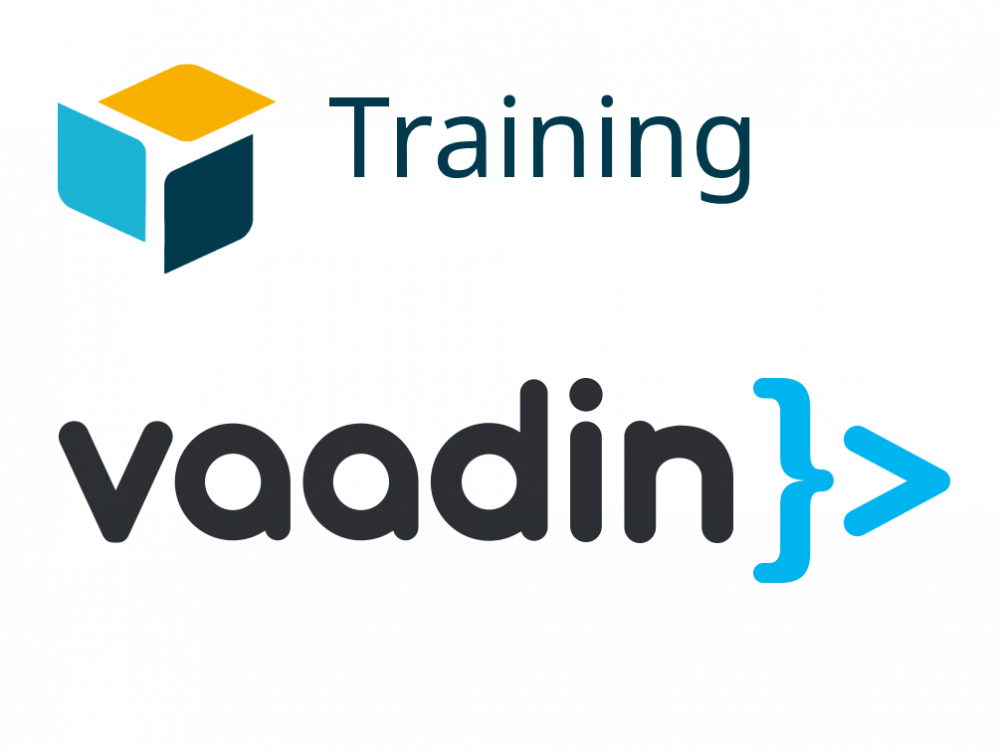 Another Vaadin Developer Training will take place in Zurich at in June 2018 – register now.
June 4/5, 2018 – Vaadin Fundamentals (2 Days)
The training is based on Vaadin 8 and is held as a workshop with lectures, demos and hands-on exercises. The focus of the training is on exercises and giving individual feedback and tips on completing each assignment.
Course content Vaadin Fundamentals
Web Application architecture in general
Vaadin component architecture and GWT
Listeners and events
Most common components
Common features in components
Application layouts and navigation
Data Editing in fields and forms using Binder
Converting and Validating user input effectively
Displaying data in listings
Selecting and filtering data
Using and selecting add-ons
Vaadin Navigation
Theming with CSS and Sass
Using and accessing resources (images, fonts, icons…)
Requirements
Basic Java skills (preferably java 8)
You will need your own laptop for completing the exercises
Place
mp technology AG
Hardturmstr. 76
CH-8005 Zürich
Costs
1'600 CHF (excl. MWST)
Register
Register vor Vaadin 8 Training › Vaadin Developer Training Zurich
June 4/5, 2018